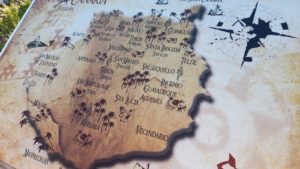 Hello everybody,
I moved to Maspalomas, on Grand Canary's island from the last month.
First, a career choice, but also a life's one. This place is loaded with a lot of positive energy and it is almost pollution-free. The ideal place for those who, like me, live and work with the Universe's energies.
It all started from the meeting with Stefania Bertini, "Cueva de la Luz" Centre's owner. An advanced holistic centre that, in this magical place, guarantees everyone to find themselves and their psychophysical well-being.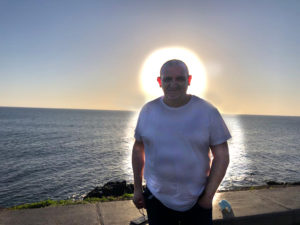 Translated into English as "The Light Grotto", the Centre uses a unique system in the world in order to identify the malaise's causes and the intervention's methods able to energetically rebalance the person. This system provides for individual immersion in a soundproofed and sterilized environment, where one or more guided meditations will bring out the mental, emotional or physical discomfort's causes. Then, a team of qualified operators will identify the treatments suitable for healing.
I enthusiastically joined Stefania's proposal to move here and continue my mission in order to help people.
Of course, I do not give up following my patients in Italy, you can always find me at the usual contact details for remote sessions on Skype or WhatsApp.
I am waiting for you in this enchanted paradise to assist you in healing and, why not, taking advantage of it for a wonderful vacation!
Below you will find some photos taken during my first days here in Grand Canary.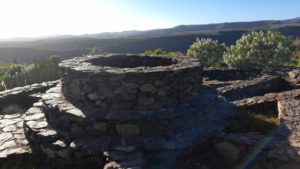 With love,
Mario